DELPHI
KALAMBAKA
METEORA
THERMOPYLAE
Highlights
Archaeological Site of Delphi, Meteora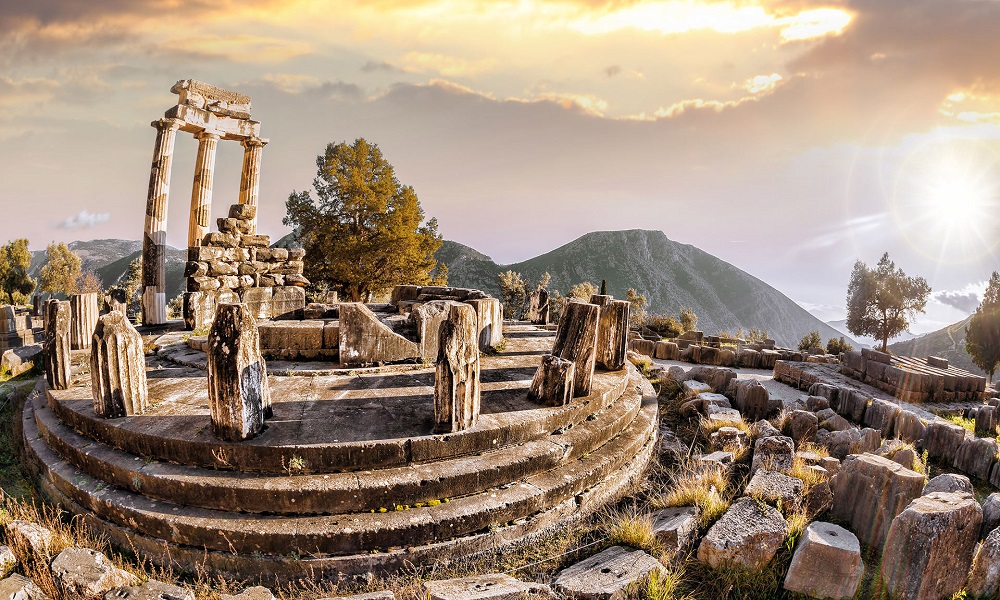 1st Day: ATHENS – DELPHI – KALAMBAKA
We will start our 2-Day Excursion and we will depart for Delphi. We will be guided around the Archaeological Site and the Museum of Delphi. Then we will head to Kalambaka. A town in Trikala Prefecture built on the rare geological phenomenon of Meteora. It is a cluster of huge dark coloured stones made of sandstone. The name Meteora is attributed to the monk of the Monastery Agios Athanasius the Meteorite. Arrival in Kalambaka and our hotel. Overnight stay.
2nd Day: KALAMBAKA – METEORA – THERMOPYLAE – ATHENS
After breakfast departure for Meteora. We will have the chance to enjoy the panoramic ride and visit of two of the most visited monasteries. We will return to Athens after a short stop at Thermopylae. Thermopylae is a location in Greece where in antiquity there was a narrow coastal passage. Its name comes from its hot sulphur springs. "Hot gates" is also "the place of hot springs and cavernous entrances to Hades. Thermopylae is primarily known for the battle that took place there between the Greek forces including the Spartans and the Persian forces. Then, we will have time to visit the "Thermopylae's Innovative Centre of Historical Information". The Centre of Historical Information in Thermopylae consists of three halls, the applications of which have been curated by the Foundation of the Hellenic World. The collection of the educational material is based on Herodotus' History and on archaeological researches. Departure from Thermopylae and on our way back to Athens we will make intermediate stops. Late in the evening we will arrive in Athens with the best memories.
We present you various proposals of excursions but also we can customize our services "depending on your needs"
Other Programs / Excursions