Religious - Pilgrim Tours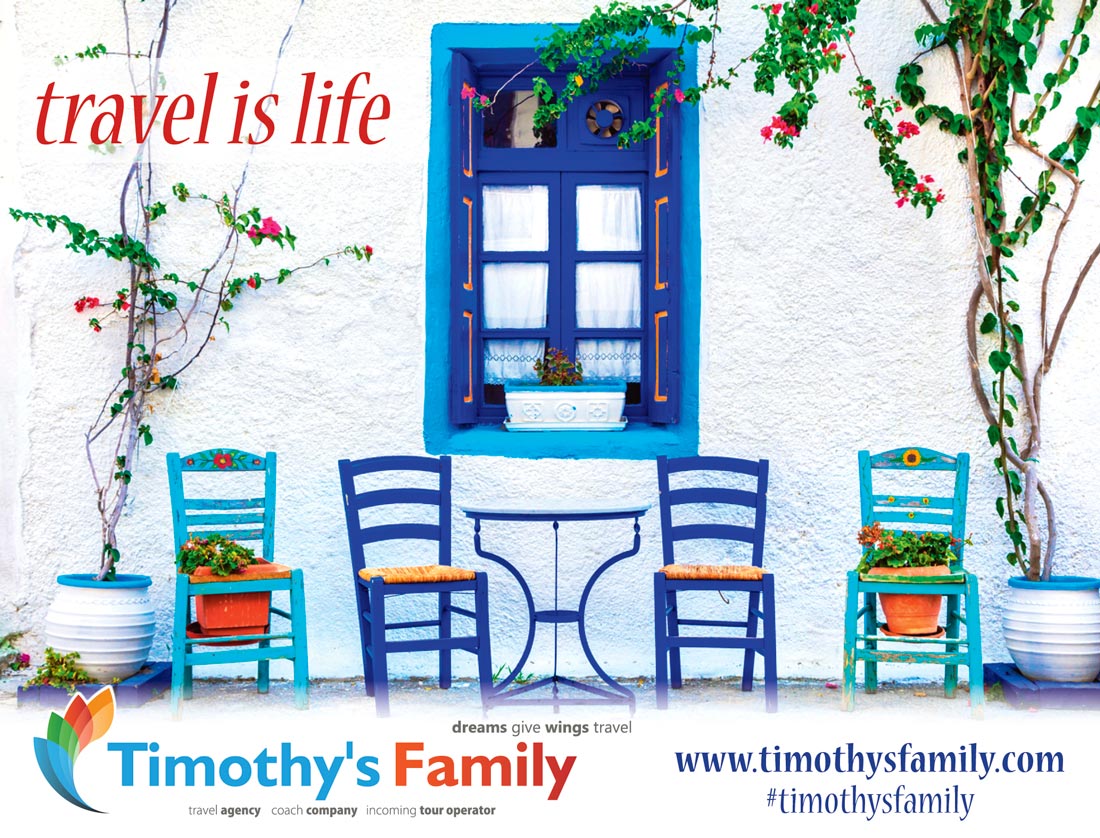 Continuous Custom Care: We can customize our services "according to your needs"

Our customers' care team is available 24 hours a day, 7 days a week. Contact: info@timothysfamily.com

We place a high value on working to the highest operational standards,
in order to exceed our customers' expectations.
We deliver excellence to our travel agents partners around the world.
Our stakeholder collaborations are dominated by respect and integrity;
this develops and maintains our long-lasting and mutually beneficial working relationships.

Special Deals: "Quality and value – We monitor our costs very closely"

We are proud of the high standards we achieve and the value-for-money we offer. Depending on what you book, our price will be comparable to what you will pay. We make our money by negotiating contracted rates with the hotels, expert guides, activity providers and other partners we work with.

Experience: "Over a few decades in the section of tourism"

Over a few decades, we stand out in the section of tourism; choose an established tour operator you can trust.
"Our main goal, the desires and the needs of our clients…"