Ancient Olympia
Ilia
Temple of Apollo Epicurius
Highlights
Archaeological Site of Olympia, Temple of Apollo Epicurius at Bassae
Special Excursion – Trip / Unique Program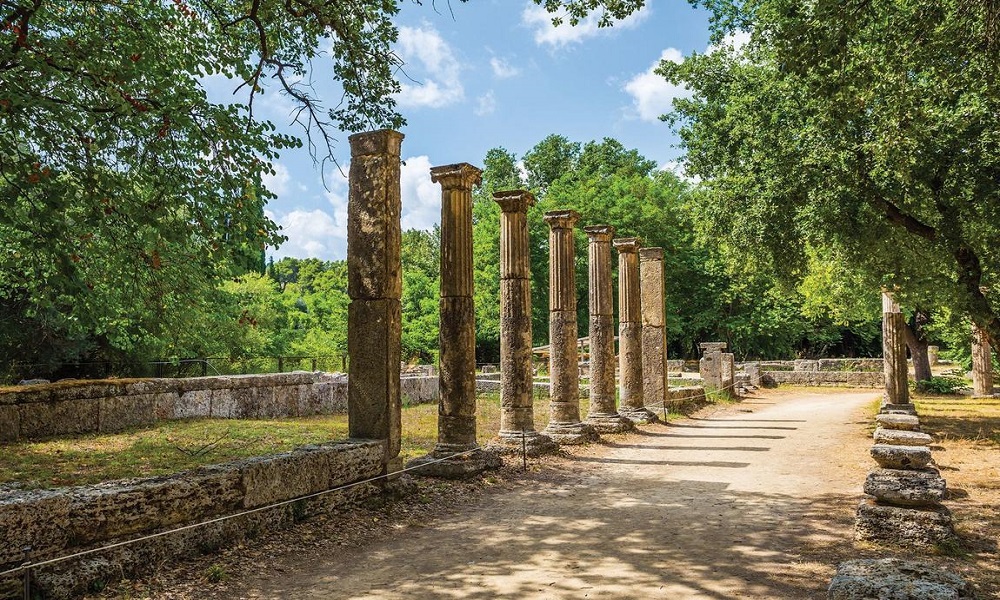 1st Day: ATHENS – ANCIENT OLYMPIA
Our day starts from Athens and we depart for Peloponnese and Ancient Olympia. It was an Ancient Greek City, known as the venue of the Olympic Games. In Olympia stood the chryselephantine statue of Zeus which during antiquity was one of the 7 wonders of the world. A guided tour will follow in the Archaeological Museum and the Stadium. The capacity of the Stadium is about 45,000 spectators. Arrival at our hotel. Overnight stay.
2nd Day: ANCIENT OLYMPIA – ILIA – TEMPLE OF APOLLO EPICURIUS AT BASSAE – ATHENS
After breakfast we will depart from our hotel and we will visit the Temple of Apollo Epicurius in Ilia. Ilia is one of the regional units of Greece. It is part of the region of Western Greece. It is situated in the western part of the Peloponnese. Although this temple is geographically remote from major cities of ancient Greece, it is one of the most studied ancient Greek temples because of its multitude of unusual features. Bassae was the first Greek Site to be inscribed on the World Heritage List (1986). Its construction is placed between 450 BC and 400 BC. The temple was dedicated to Apollo Epicurius ("Apollo the helper"). It was designed by Ictinus, architect of the Temple of Hephaestus and the Parthenon in Athens. The ancient writer Pausanias praises the temple as eclipsing all others but the temple of Athena at Tegea thanks to the beauty of its stone and the harmony of its construction. It sits at an elevation of 1,131 meters above sea level on the slopes of Kotylion Mountain. Departure from Ilia and on our way back to Athens we will make intermediate stops. Late in the evening we will arrive in Athens with the best memories.
We present you various proposals of excursions but also we can customize our services "depending on your needs"