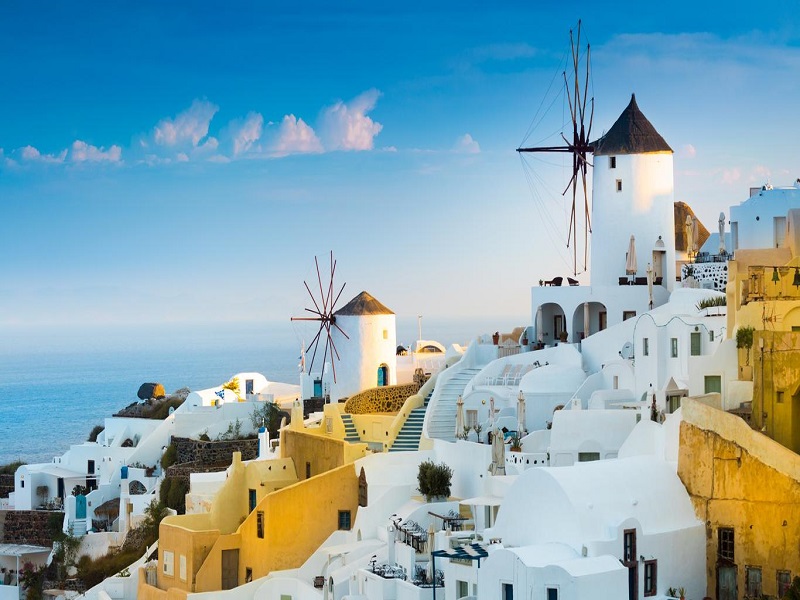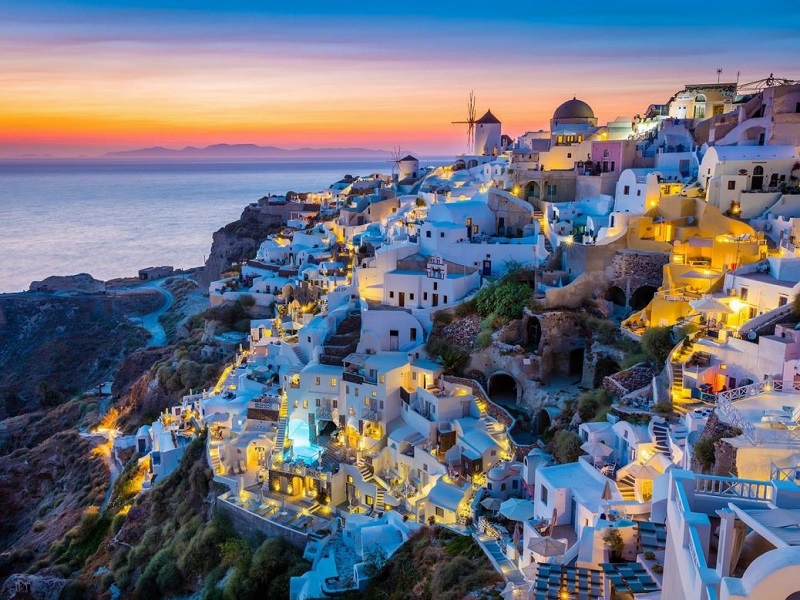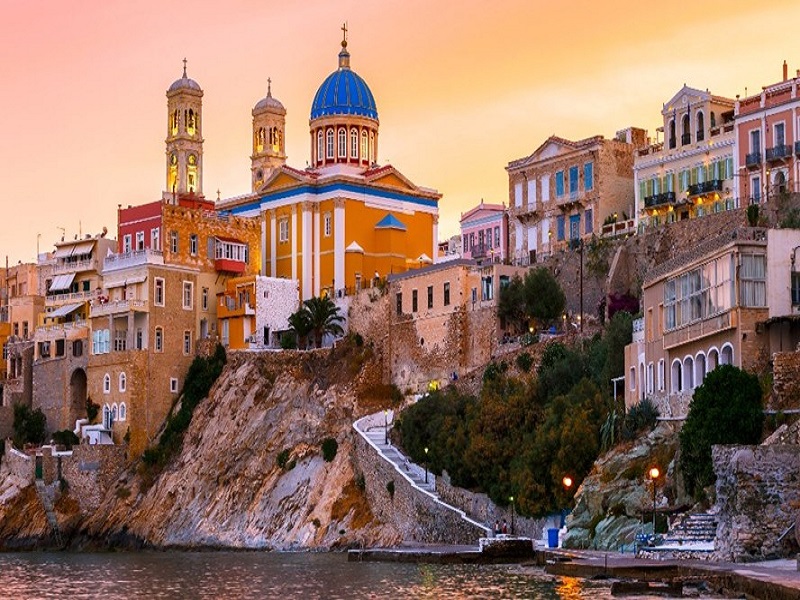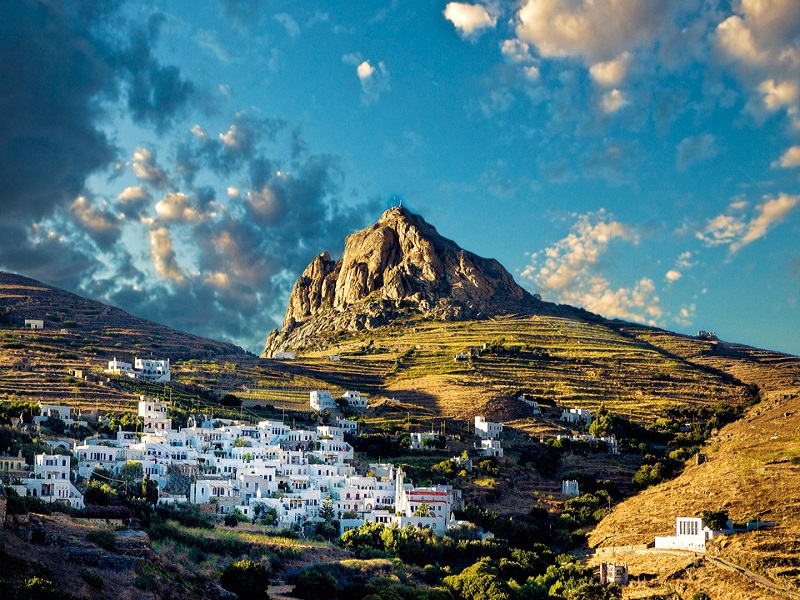 Days / Nights
4 Days / 3 Nights
Highlights
SYROS
TINOS
MYKONOS
SANTORINI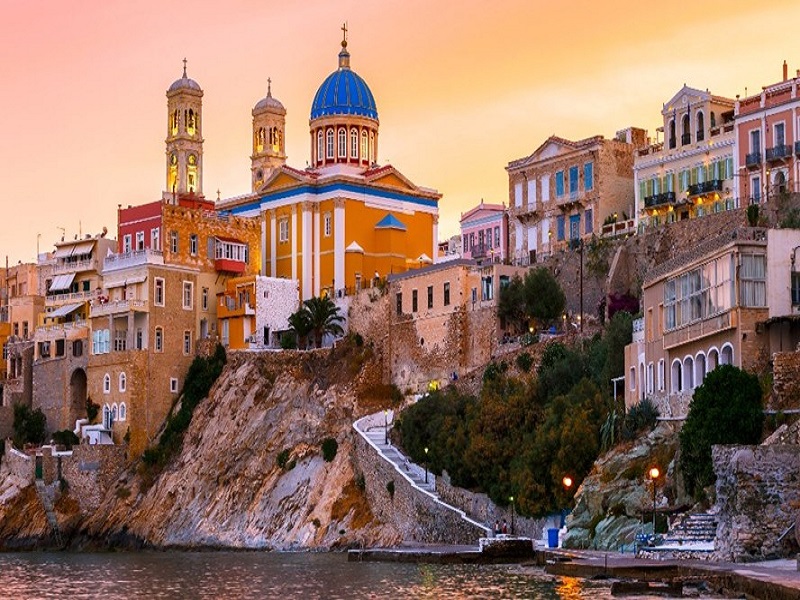 1st Day: ATHENS – PIRAEUS PORT – MYKONOS
At Piraeus Port we will embark on a 4-hour cruise. We will see (from the boat) the islands of Syros and Tinos. Upon arrival at the Mykonos Port we will be transferred to our hotel, where we will have overnight accommodation. We will have the rest of the day at our leisure, in order to explore the top spots of Mykonos (the most famous of the Cycladic Islands). We will admire the windmills, marvel at the beauty of the local churches and the whitewashed houses, relax at the beach and discover the island's vibrant nightlife.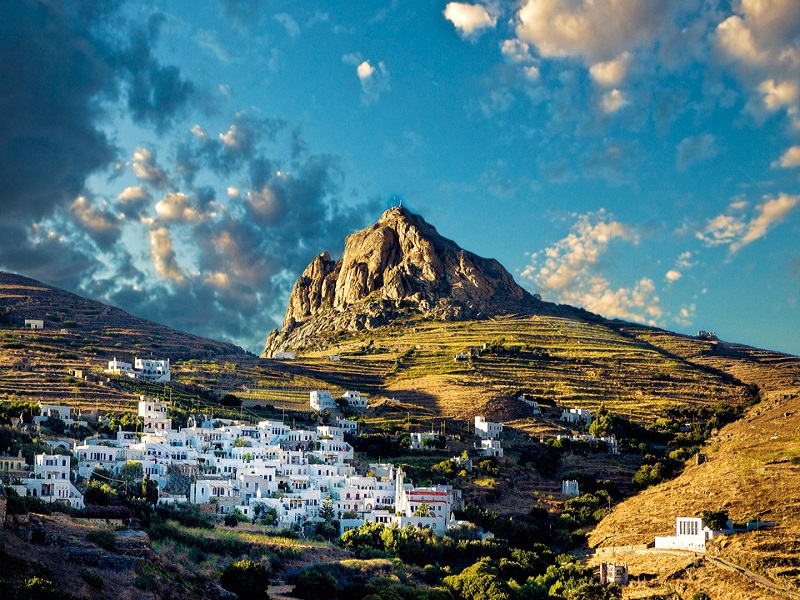 2nd Day: MYKONOS PORT – SANTORINI
We will be transferred to Mykonos Port, where we will board the ferry and enjoy a scenic journey to Santorini. Upon arrival at Santorini Port, we will be transferred to our hotel for overnight accommodation. Explore Santorini (one of the most romantic islands in the world).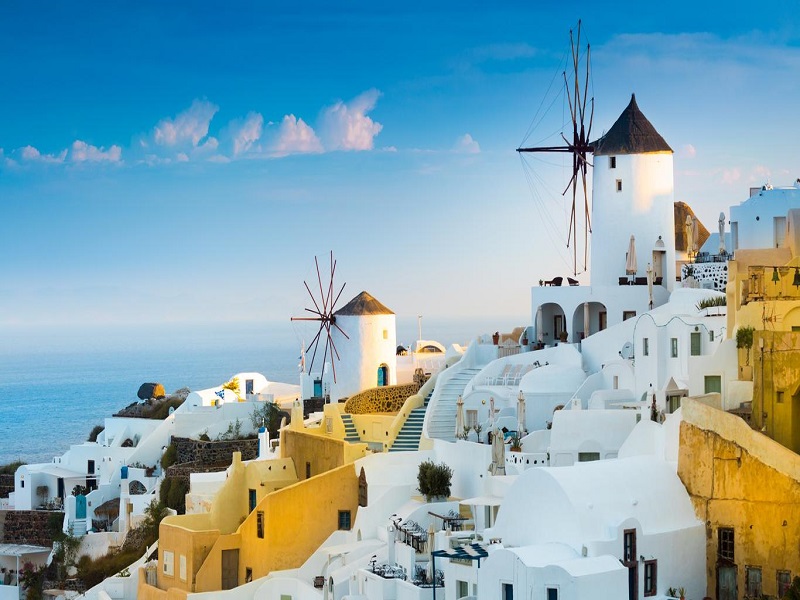 3rd Day: SANTORINI
We will have the entire day at our leisure to explore Santorini as we wish. Optional city tours and boat trips to the volcano are available. Do not miss watching the sunset on the island, as Santorini's sunsets rank among most spectacular in the world.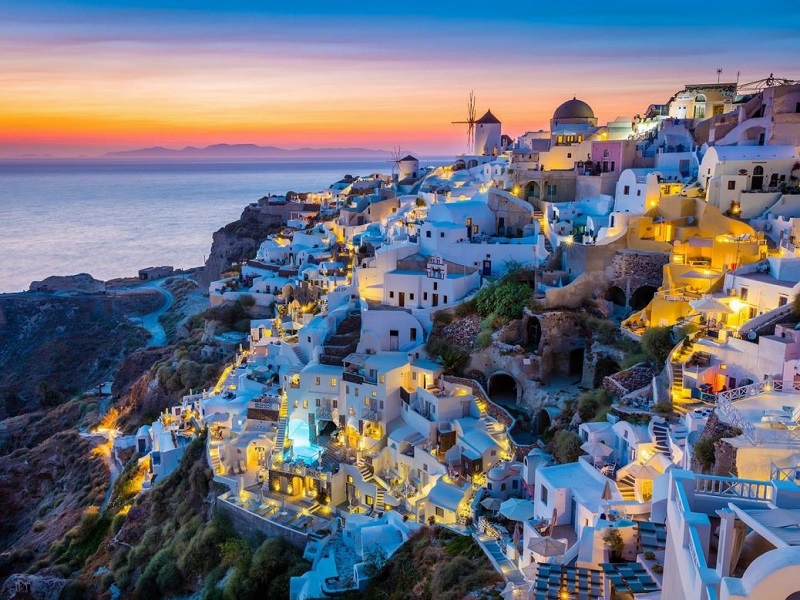 4th Day: SANTORINI PORT – PIRAEUS PORT – ATHENS
We will enjoy free time in the morning, such as visiting the town of Fira for shopping. In the afternoon, we will be transferred from our hotel to the port and enjoy a scenic trip back to Piraeus Port.
We present you various proposals of excursions but also we can customize our services "depending on your needs"
Other Religious / Pilgrim Tours